WELCOME TO SOMERSET ACADEMY
Dear Parents and Visitors:
Thank you for your interest in Somerset Academy! We were founded as Somerset School in Troy, Michigan in 1982 and are beginning our 36th year of educating young children.
Somerset Academy is accredited by the National Association for the Education of Young Children (NAEYC) and licensed by the State of Michigan. We take great pride in our outstanding staff of teachers and directors who have many years of experience teaching young children. All have degrees in early childhood education, child development or related fields of education.
We have very low child/ teacher ratios so that each child has quality interactions with our teaching staff. Our program has a strong individualized developmental curriculum with a learning center base. Our learning environment stimulates children's curiosity and creativity and builds a positive self-image, self-discipline and respect for others.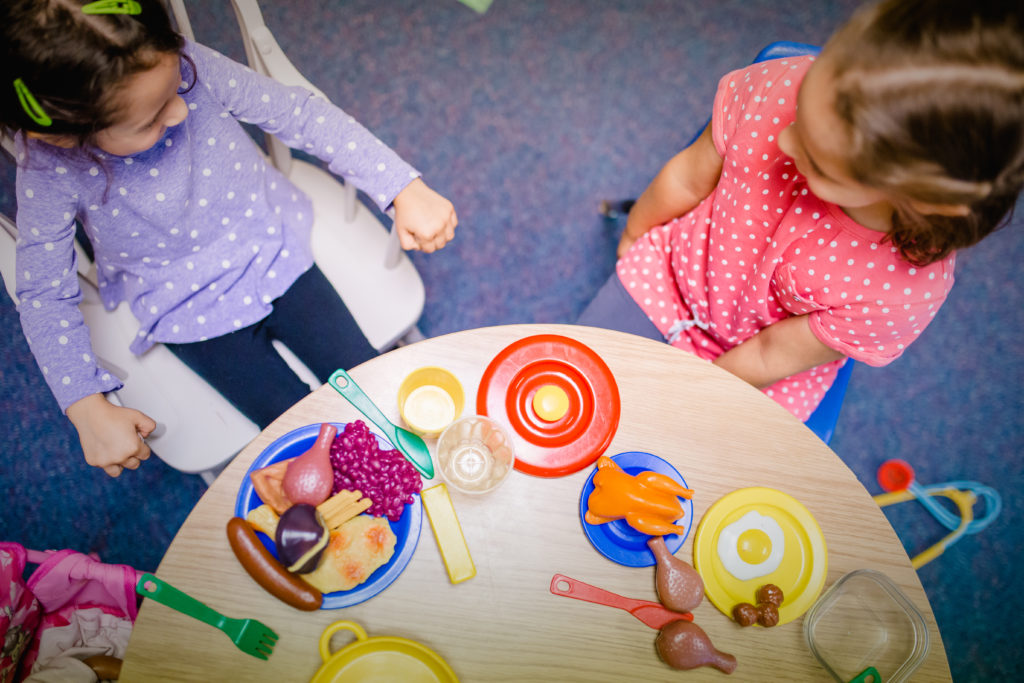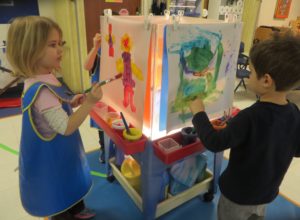 Contact Us Today
We look forward to meeting you in person to tell you more of the details about our programs for preschool, prekindergarten and young 5's children. We welcome you to come and visit with your child. Please call if you have any questions or are interested in arranging a visit. Our school numbers are:248-643-8404 and 248-643-8725.